Committed
limit our impact on the planet
fostering an inclusive work environment
advocating for and getting involved in everything we care about
Our raison d'être
To help organisations focus on their missions
and develop a unique connection to each other.
At Eudonet, we believe that connection is the energy that binds people together when they feel valued and appreciated. They can fully give and receive without prejudice, and draw strength from this relationship with others. Eudoteam uses this energy not only to serve its clients, but also to defend and invest in everything it holds dear.
Committed to a responsible industry
Because we are aware of the impact of digital technology on the planet and because it is essential that the sector be a driving force in reducing environmental risks, we are a signatory of the Planet Tech'Care manifesto.
More than a manifesto, these are commitments that we take very seriously thanks to the measurement of our impact, the identification and implementation of concrete actions and the awareness of our employees to responsible digital technology.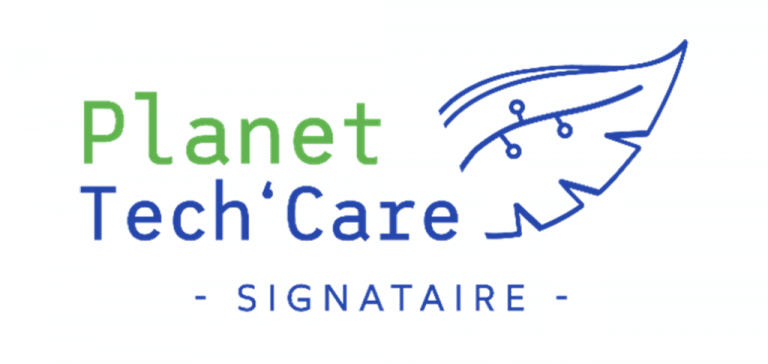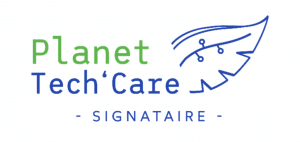 Climate sceptic is not Eudoteam! At Eudonet, we act to limit our impact on the environment. Led by our volunteer employees in the EudoGreen group, we are taking action at our level in favour of the planet, notably by reducing the obsolescence of IT equipment, working on the eco-design of our software, and raising awareness of good eco-responsible practices in the work environment.
Our actions also include participation in numerous challenges: My Little Planet, World Clean Up Day, Digital Clean Up Day, etc.
And it starts now! Our carbon assessment carried out with Carbo in 2023 shows that our CO2 emissions are 77% lower than the average for similar organisations in the Tech' industry. Not enough, but it's a start!
Committed to gender equality and diversity
The French law "for the freedom to choose one's professional future" (a.k.a "Avenir" law) allows companies to position themselves in terms of professional equality. At Eudonet, social, cultural, gender, age and career diversity are important to us.
So is professional equality between women and men! Since 2019, our gender equality at work index has been steadily increasing to reach a score of 92/100 in 2022.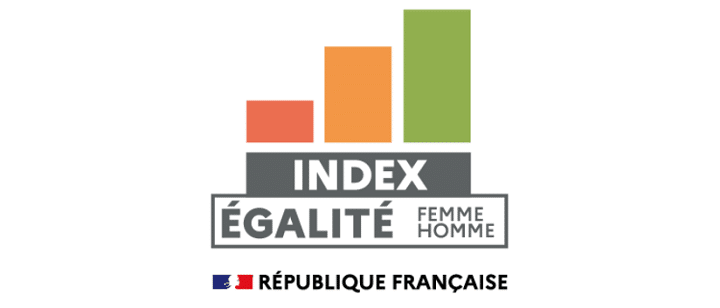 Committed to a quality working environment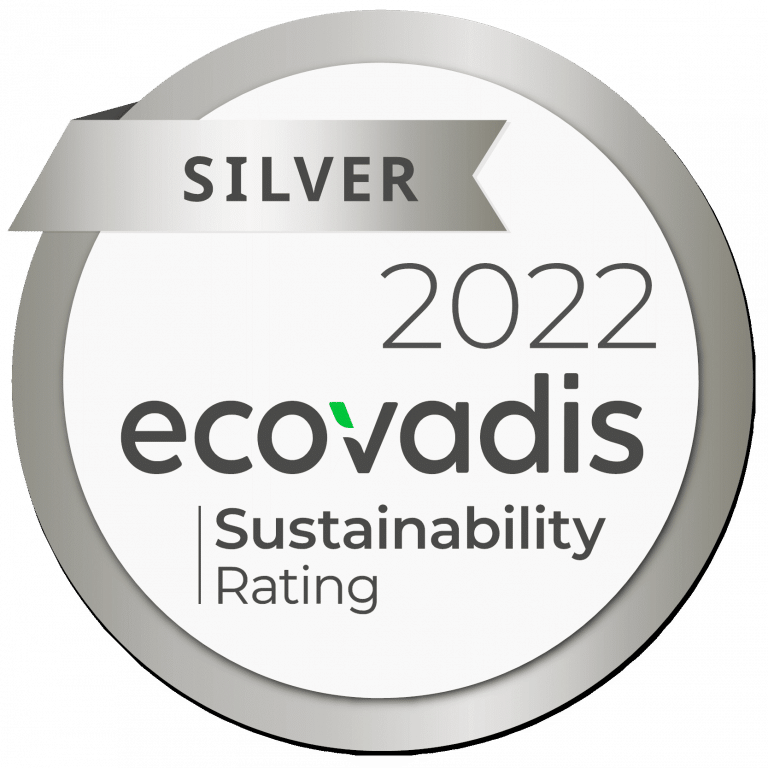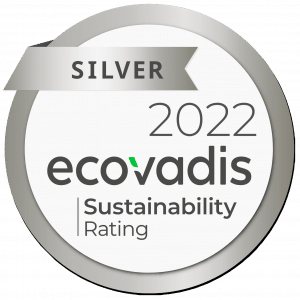 Since 2017, our Corporate Social Responsibility (CSR) has been reviewed and assessed by the EcoVadis rating platform. Our latest assessment in August 2022 places Eudonet in the top 5% of companies in our industry.
Our CSR approach includes social and human rights (Top 9%), environment (Top 21%), ethics (Top 14%), and responsible purchasing (Top 8%).
Everyone is also involved, collectively or individually. A real pleasure to share without moderation! To encourage generosity, the EudoTeam is invited to carry out initiatives regularly. And for the second year in a row, our #EudoRunners are taking part in the Children Without Cancer race for Imagine For Margo.
We also invite our employees who are strategically involved in a charitable organisation to take advantage of their Commitment Leave rights.